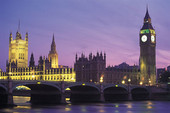 UniTech Complete Computing Ltd are the authors of SmartaFone, the software application that allows Microsoft Exchange Server Public Folders to be used on your smartphone.
We specialise in bespoke software development and the provision of information technology services to both Government and commercial organisations.
In addition, we supply a range of propriety business applications including cloud based telephone systems, file storage, backup solutions and email servers.
UniTech were awarded Royal Warrants of appointment to Her Late Majesty The Queen in 1995, His Late Royal Highness the Duke of Edinburgh in 2000 and His Royal Highness The Prince of Wales in 2009.
There are only a handful of companies that hold all three Royal Warrants, as a result we are extremely proud to be a member of a small group of companies that strive for excellence in their products and seek to provide the highest levels of customer service.
UniTech are able to offer a comprehensive software development, design and support service.
Our rapid development software toolkit ensures that we are able to deliver robust database applications in record time. We are also able to provide bespoke applications for smartphones and tablets, using the latest development environments and languages.
We adhere to strict design methodologies for our desktop, mobile and web site applications, thus ensuring our customers of standards compliant systems.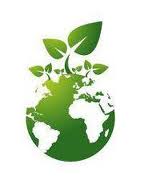 UniTech is committed to making a contribution to protecting the global environment.
We continually review the efforts that we can make, especially in the areas of technology, where we encourage our customers to adopt systems that allow greater use of email, e-commerce and home working.
You can view our environmental policy statement here.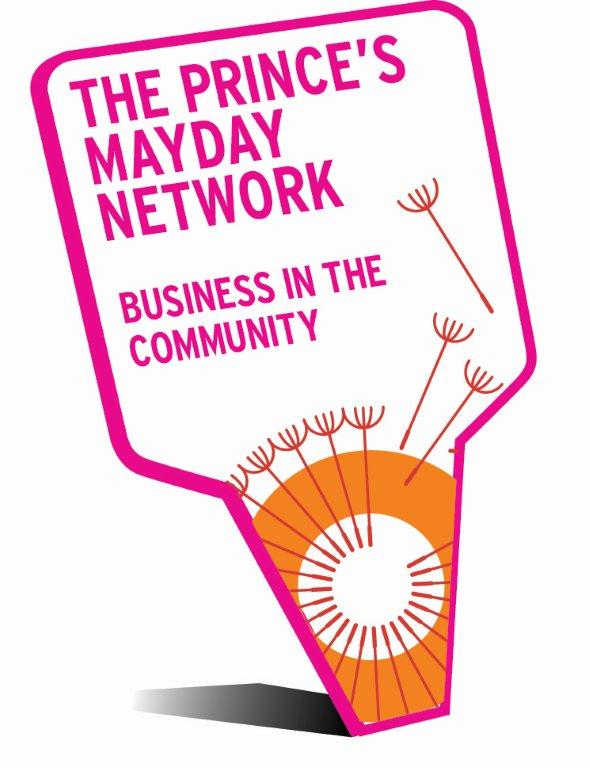 UniTech are pleased to be members of the Mayday Network. In 2007 business leaders came together, at the request of The Prince of Wales, to form a network of businesses committed to collaborating to tackle climate change - The Prince's Mayday Network.